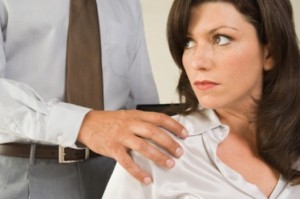 Sexual harassments and discrimination has proved to be major problem to employers these days. Several employees take unfair advantage of the lawsuit and sue their bosses. Following are some ways in which you can avoid sexual harassments and discrimination lawsuits.
Tips to avoid sexual harassments and discrimination lawsuits
Zero Tolerance
If your organisation does not have a sexual harassment or discrimination policy in place then it is recommended that you get one as soon as possible. The policy should clearly state that your company takes a 'zero tolerance' stance towards any sexual harassment or discrimination incidents. You can also ask your attorney to ensure that the message reaches to all the employees via a handbook. Ensure that you ask your employees to sign the acknowledgement form. It should also be posted on the notice board inside the office premises. Get the handbook translated in other languages in case your employee's primary language isn't English.
Different Routes for Filing Complaints
Ensure that you provide different routes to the employees for filing sexual harassment related complaints. For instance, you can arrange for hotline numbers or keep a special human resource staff member.
Training
It is better that you conduct sexual harassment/discrimination training. Such training usually consists of viewing videos or reading material.
Regular Meetings
Ensure that you arrange annual meetings with the supervisors for reviewing the sexual harassment policy. This is necessary to ensure that no employee suffers due to discrimination or sexual harassment. Inform them strictly that they are not supposed to tolerate even mild cases of discrimination/sexual harassment. Lay down the ground rules for the coming year pertaining to sexual harassment or discrimination cases seen in the past. Similarly, you should also conduct annual sexual harassment surveys in your organisation.